Frank J. Tipler, Diagrams
The below diagrams are from the source files of the above article, available here: https://arxiv.org/e-print/astro-ph/0111520 . The image files apparently weren't encoded correctly, and they didn't get compiled into the PDF file of the article. So I'm making correctly-encoded versions available here.
The image file named Figure206.2 actually corresponds to what is labeled Figure 6.1 in the article. The other image file below apparently doesn't correspond to any named figure in the article. The article also makes references to other figures which aren't included, even in the source.
---

Figure206.2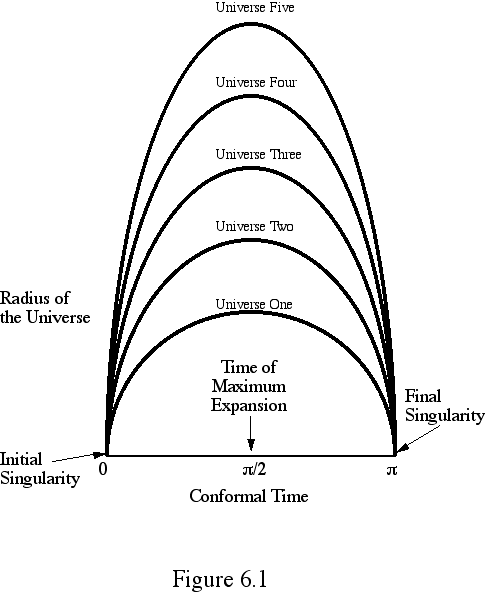 Figure206.1
---
Fair Use Notice: This site contains copyrighted material, the use of which has not always been specifically authorized by the copyright owner. Said material is being made available in order to advance the understanding of scientific, political, human rights, economic, and/or environmental issues, etc., per the "fair use" legislation as provided for in Section 107 of the US Copyright Law. In accordance with United States Code, Title 17, Section 107, the material on this site is distributed without profit to those who have an interest in receiving the included information for research and/or educational purposes. For more information, go to: http://www.law.cornell.edu/uscode/17/107.html . If you wish to use copyrighted material from this site for purposes of your own that go beyond "fair use", legally you must obtain permission from the copyright owner.
---